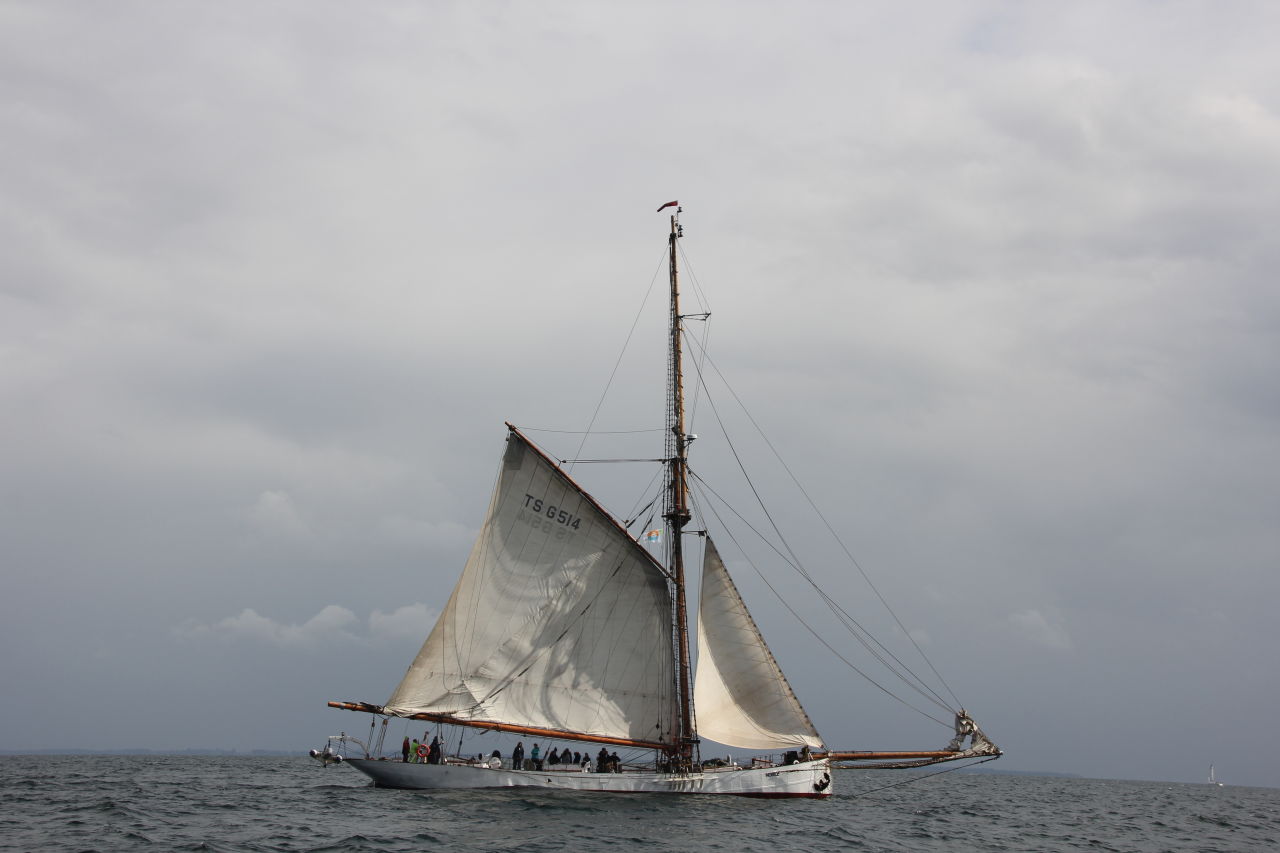 Prepare to heave-to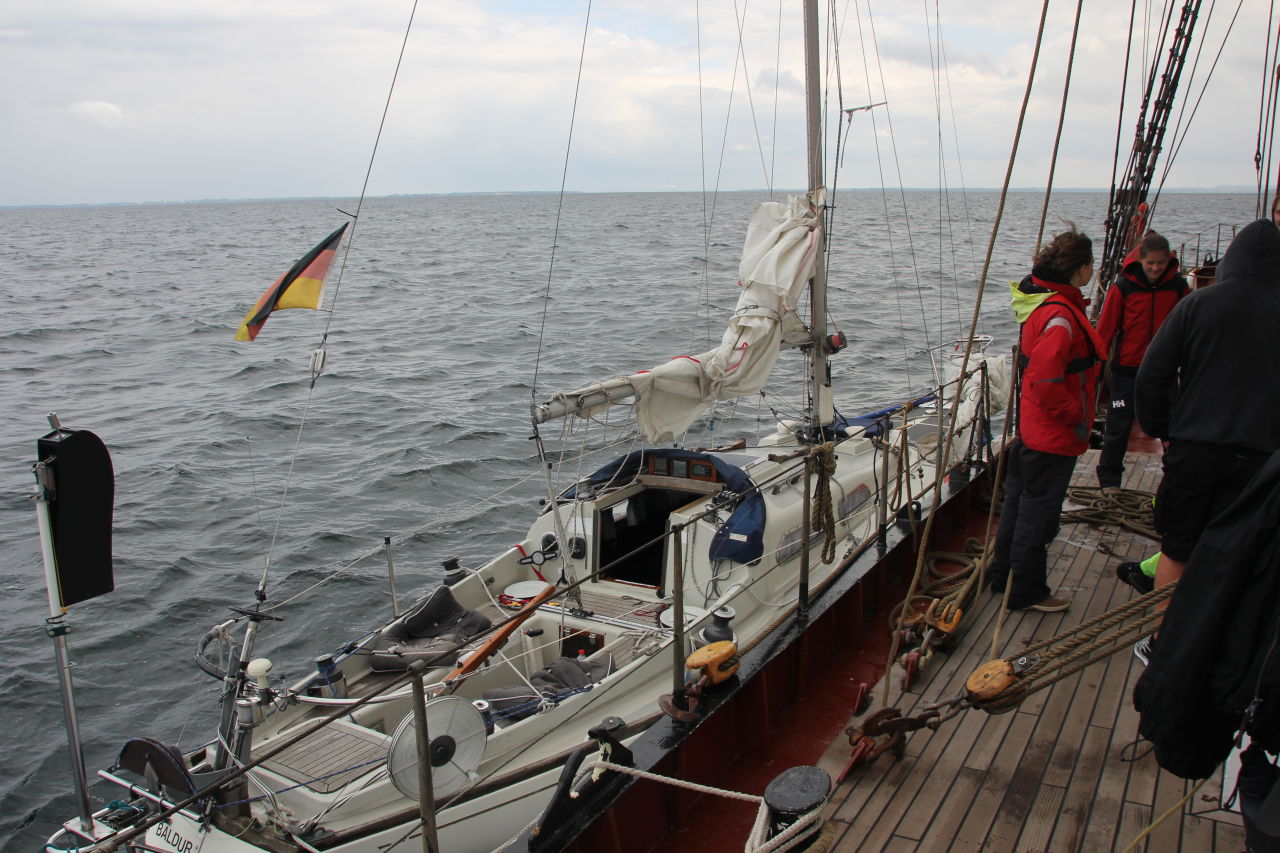 There's guests coming over for coffee.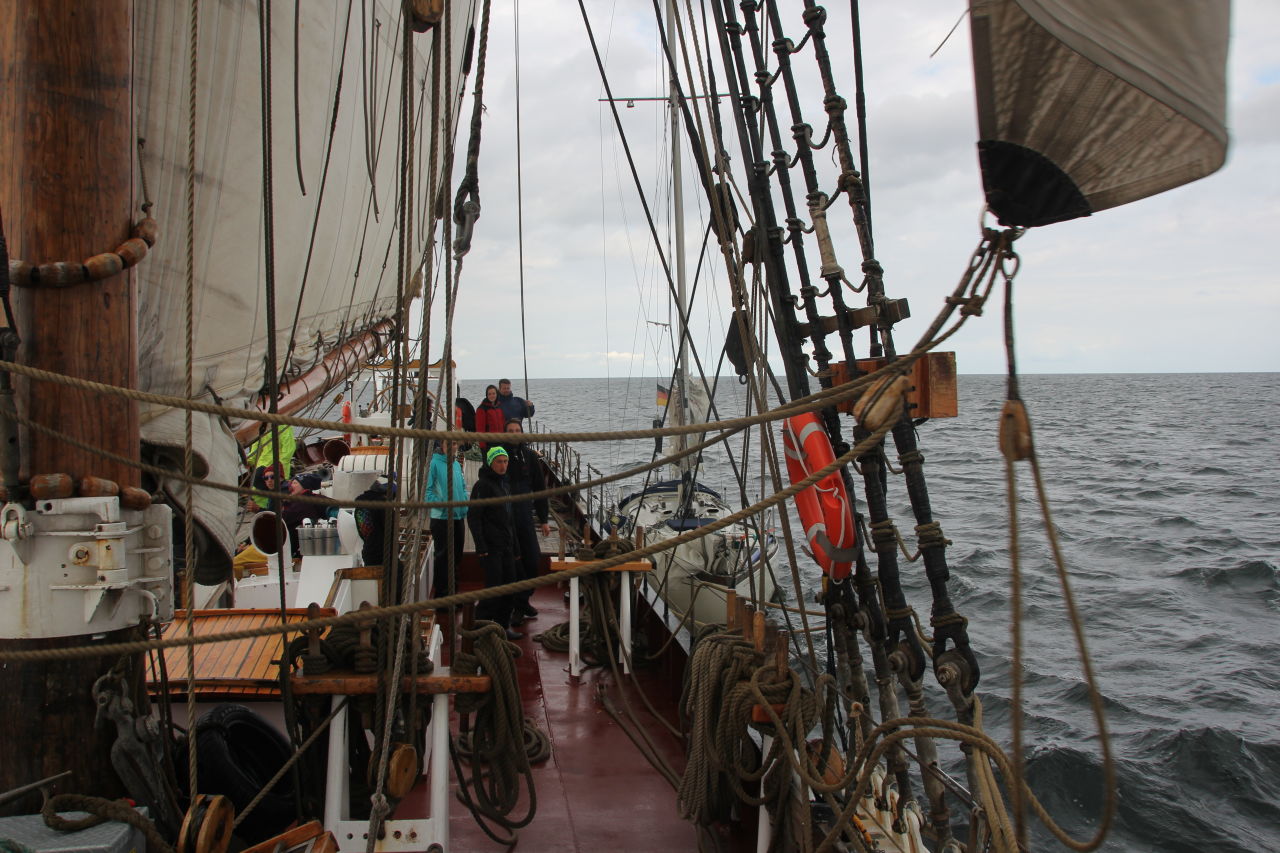 Next to a 38.5m boat, mine looks quite small..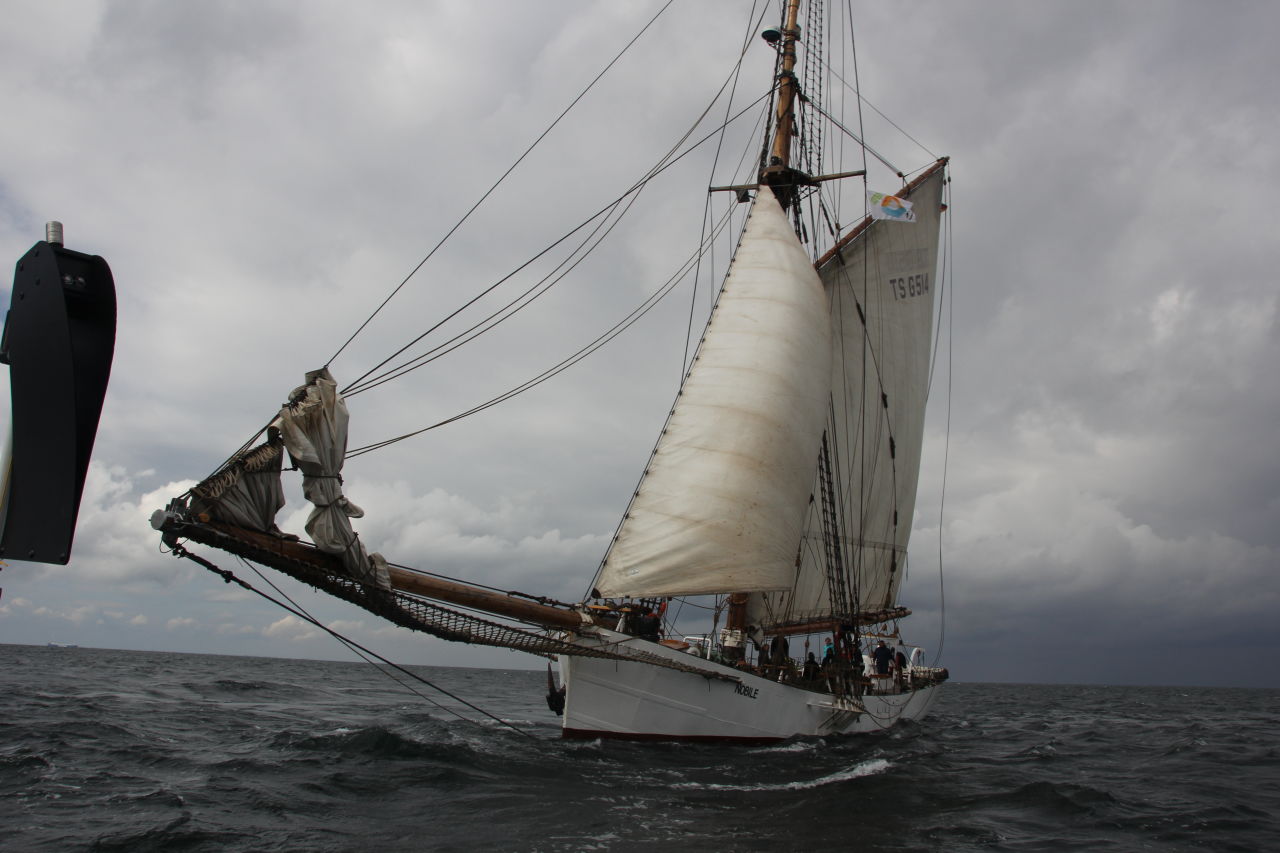 The weather picked up, so we had to leave fast.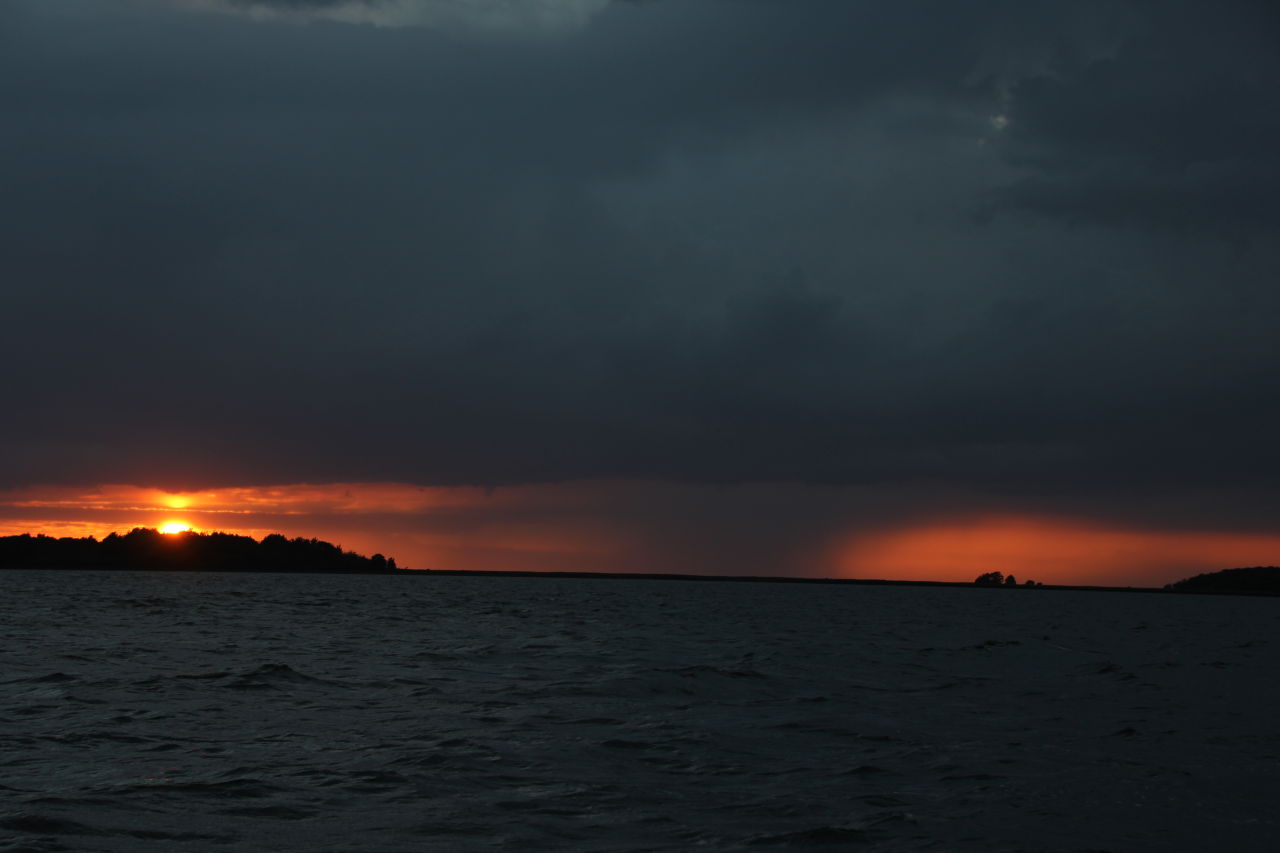 The night wasn't to comfortable either.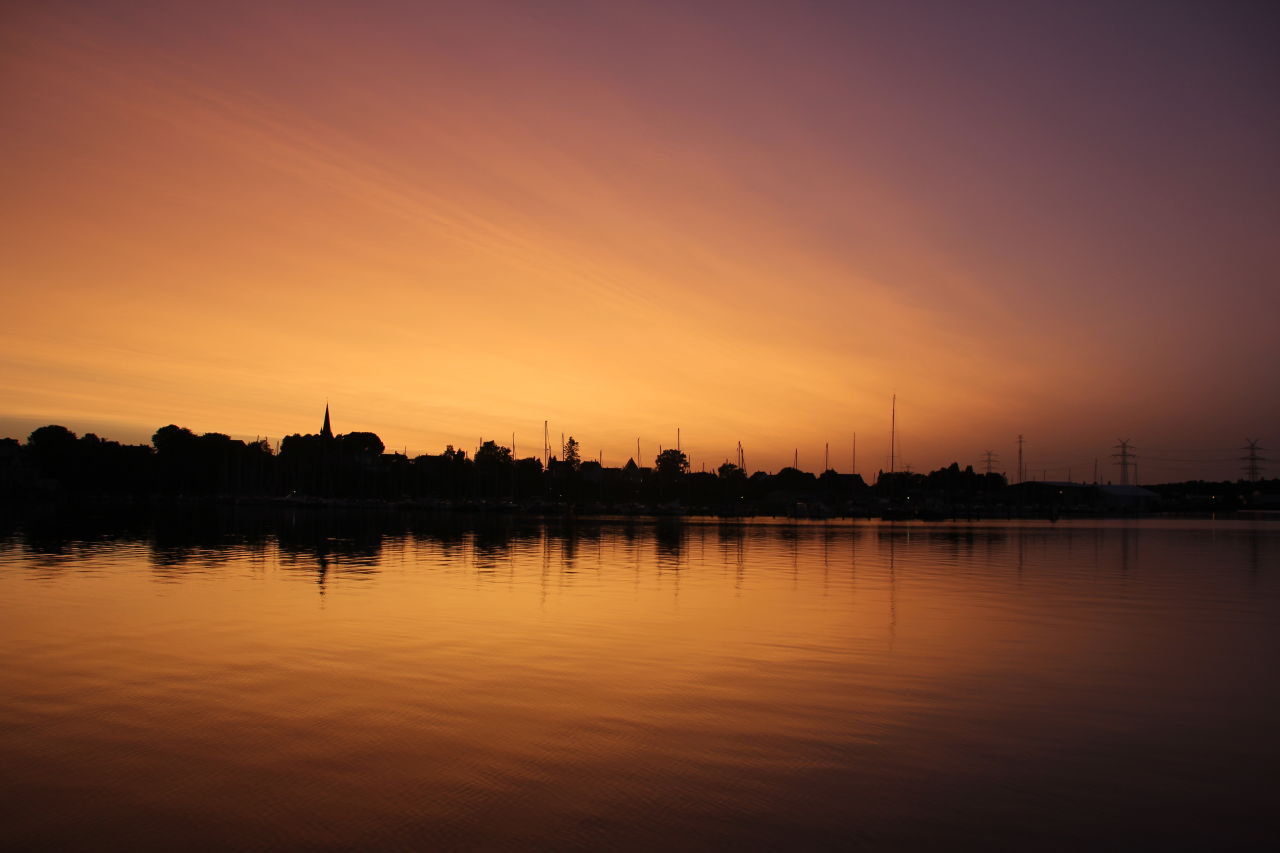 Single best thing about sailing: Sundown at anchor. Never gets old.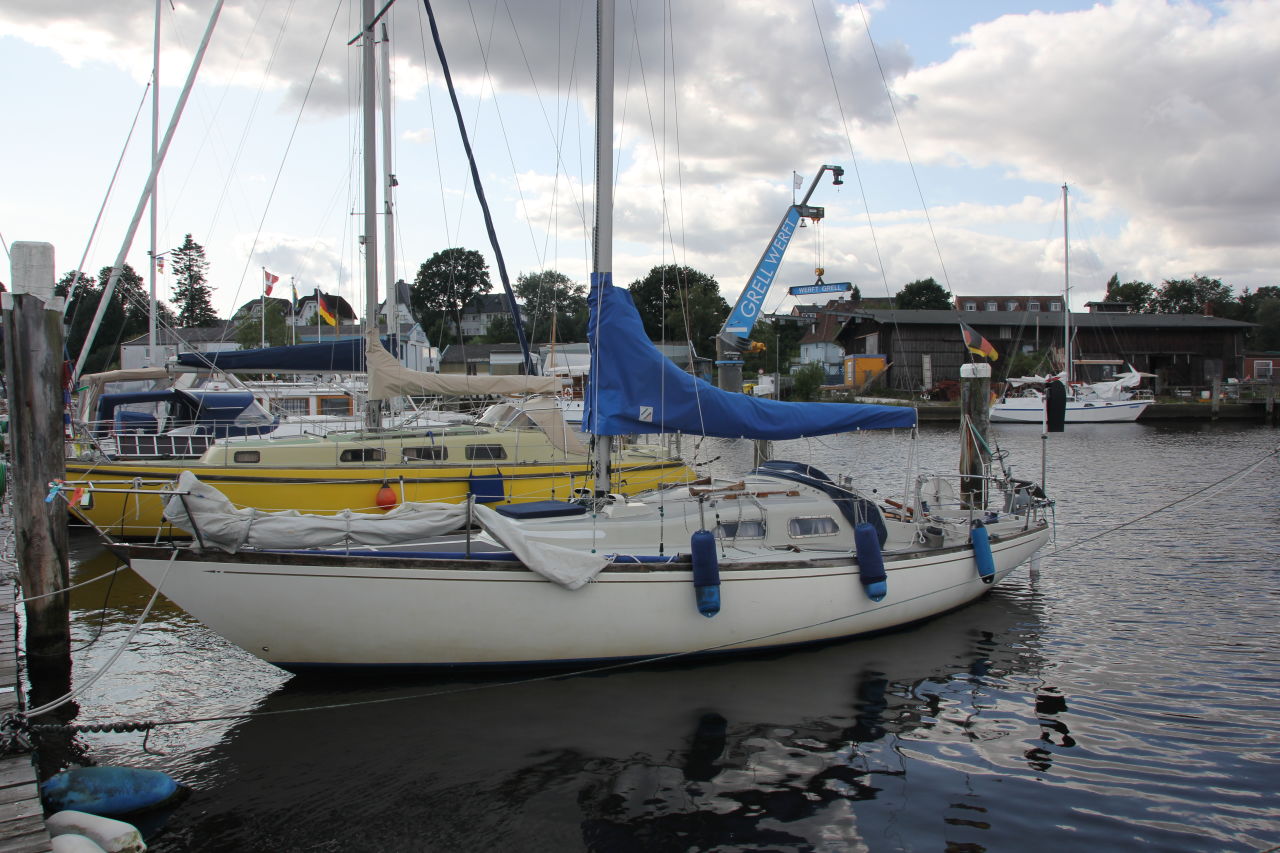 Taking pictures for selling the boat. Note the neatly stored foresail, thanks Julia.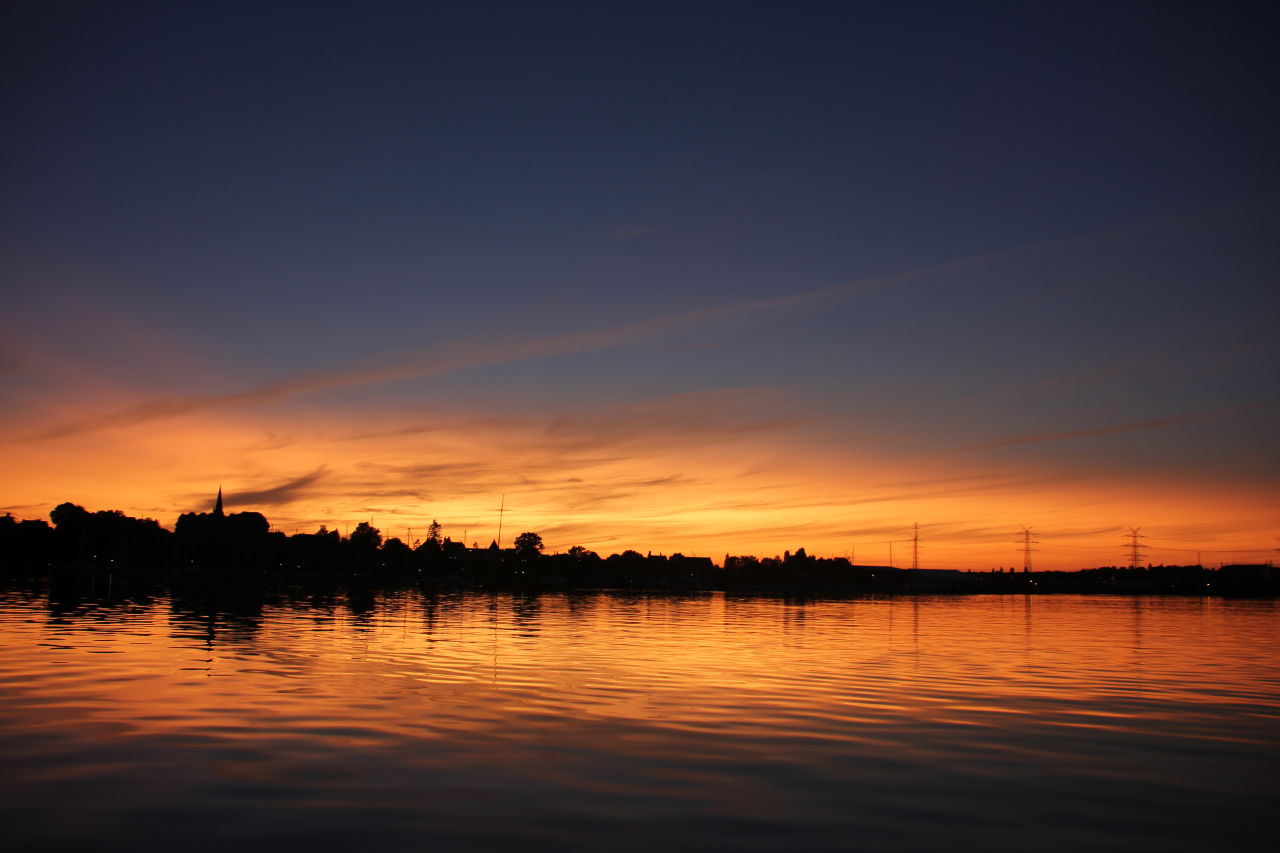 The river Trave seems to be a hotspot for nice sunsets
This time I had guests over for coffee.
Burning field/harvester
just passing by, nothing happened
harbors can also be quite nice.
There is no tide in the baltic. But if there's wind the water can drop by 1,3 meters (in the kieler bight)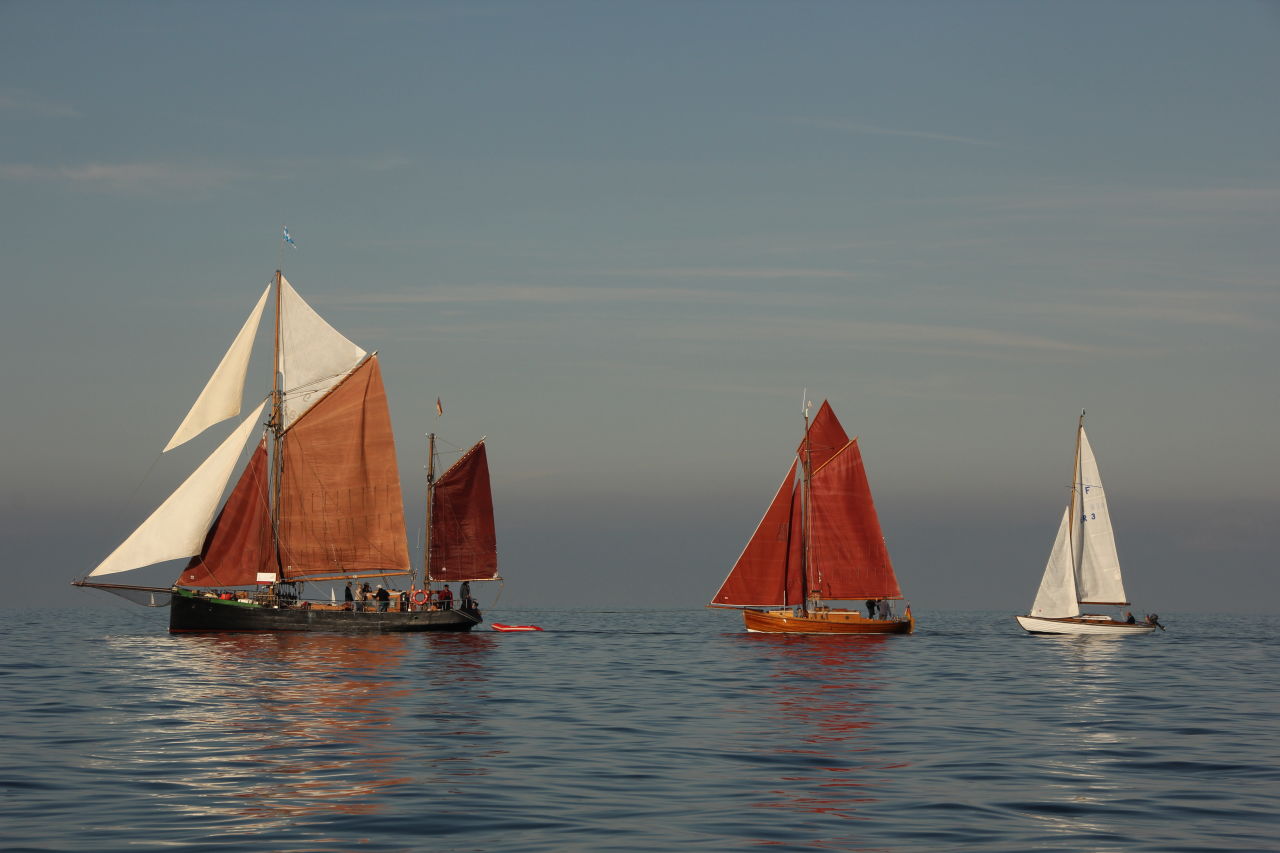 Traditional motoring: Hoist all sails and then the largest boat starts the engine to tow all the smaller boats.